CREATIVE NOTES - MARCH 2019
---
Spring collection has been a true journey, with inspiring, joyful, and messy meetings, to come up with the creation of three collections. This season we are traveling the world with inspirations from Paris, Istanbul and Greece ... With so much ideas in mind and the excitation of new beginnings !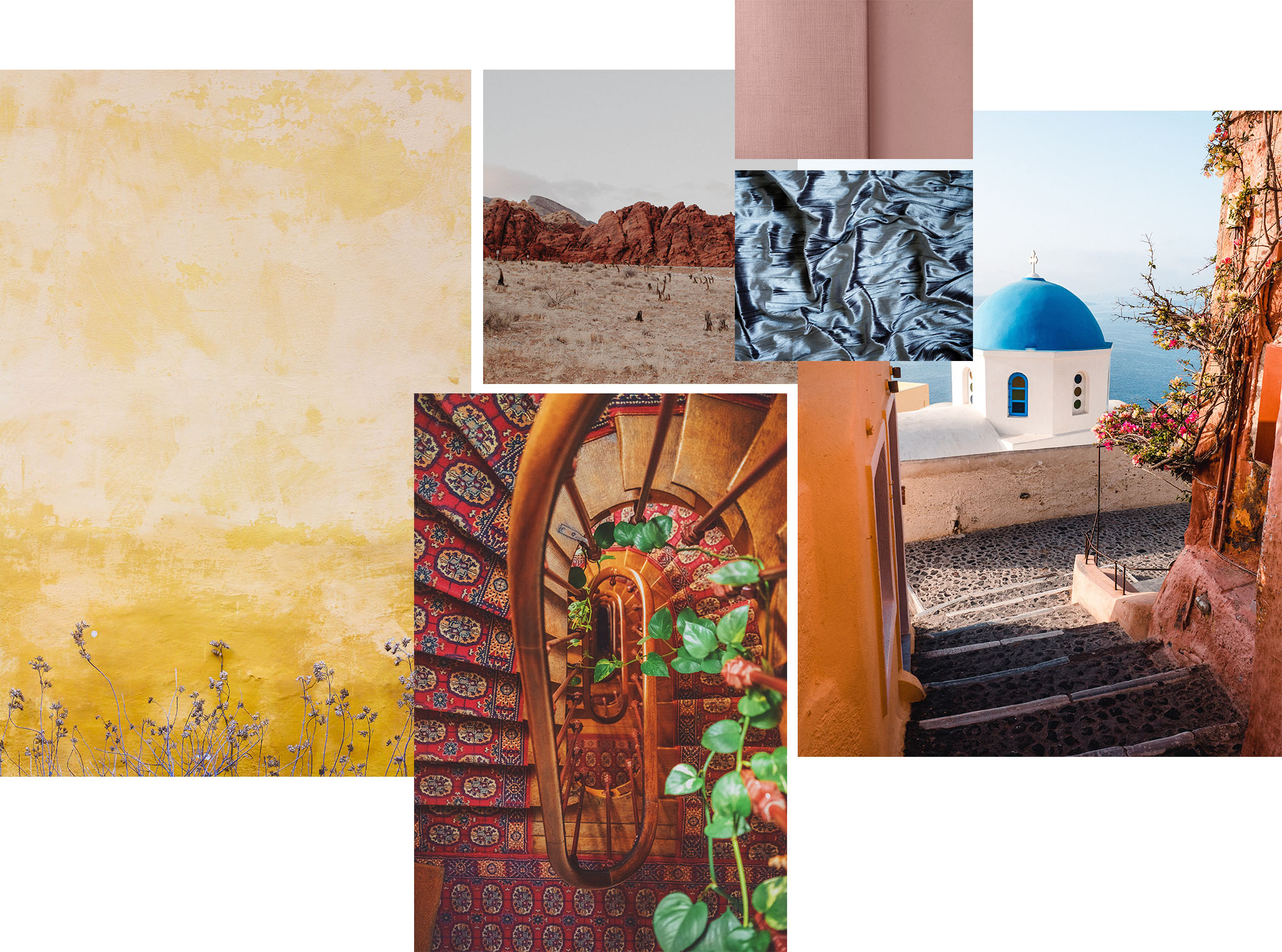 WE ARE OPEN - JULY 2018
---
Things are getting real !
Discover our collections and our selection of accessories, jewellery, and bags, in our freshly opened shop. We worked with french architects and designers to create a place that represent our philosophy : open minded, generous and creative.
Radia Shaker İstanbul
Başakşehir Mahallesi, Erdem Beyazıt Caddesi,
No:5, 34490 - Olimpa AVM
Başakşehir/İstanbul, Turkey